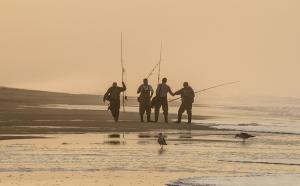 I am not much of a "blogger" but do write quite a bit during the course of a day. My web site www.newwwman.com and affiliation with Fine Art America is new (2015) so I thought I would Blog a quick hello to introduce myself and share a little something about my early FAA experience. First of all, I AM HAVING FUN YET! I have received some very nice comments on some of my work and have received several re-tweets and favorite status from a few nice people on Twitter. Thank you for the warm welcome and encouragement!

Being a type A person, motivated and headstrong, encouragement is not something I require or seek in my daily endeavors but coming to this site and reading posts and comments and looking at all the great work really moves me to an A+ ! You are all very inspiring and I look forward to seeing more of your work each day. Thanks for sharing your talent and expertise.

Over the next several months I have some ambitious plans to do a lot of work and take a lot of photos and explore a lot of unique ideas and areas. I look forward to sharing the experience!