Bob lives in the NYC metropolitan area. He is a lifetime hobby photographer and outdoorsman. Happily semi-retired, he now has more time to dedicate to capturing and displaying life's beauty and amazement. Bob specializes in outdoor nature scenes from everyday living with a passion and emphasis on beach and wildlife, ocean vessels, building architecture and sporting events. All photography is presented as natually experienced. Scroll from here down, for a description of how everything works and details on every product. Interested in an image on a laptop case, ipad cover, coffee mug, wall clock, or anything else, check out the pre=made items at Zazzle If there is an image you want to see on a different product or anything else, we can easily do that. Message us with any Special Request by E-mail by clicking here and we will respond in 24 hours or less. You can also call or text too at 516-697-6260

Copyright© Robert Newman - All rights reserved. All images are protected by international copyright law and may not be copied or reproduced without permission from the artistRobert Newman - All rights reserved.


Hundreds of Products
Canvas prints, framed prints, metal prints, acrylic prints, posters, iPhone cases, Galaxy cases, greeting cards, throw pillows, duvet covers, tote bags, t-shirts, sweatshirts, baby onesies, greeting cards, and more...
Made to Last
All of our products are produced using archival inks and premium materials that are designed to last for decades without fading.
Quality Guarantee
Every product that we sell comes with a 30-day money-back guarantee. If you're not happy with your purchase, for any reason, simply ship it back to us within 30 days for a refund.
Global Manufacturing
We have the largest print-on-demand manufacturing network in the world. Your product will be produced at one of our 15+ global locations by expert craftsman with decades of manufacturing experience.
Lead Time
Each product is custom manufactured and is ready to ship within 2 - 3 business days.
Worldwide Shipping
We can ship your order to any destination in the world.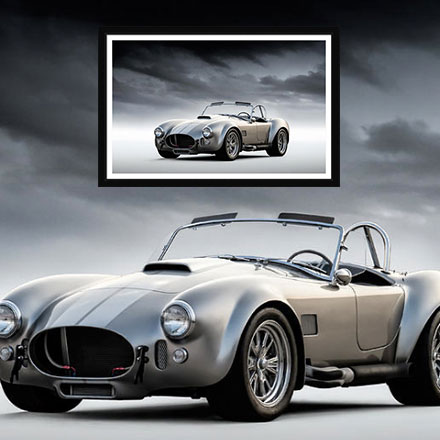 Framed Prints
Production Time: 2 - 3 business days
Price: $15 - $500+ depending on size
Customize your framed print with hundreds of different frame and mat options. Select your print size. Select your frame. Select your mat, and you're done!
Our framing experts will produce a museum-quality masterpiece for you and ship it to your doorstep with a 30-day money-back guarantee. Prints are also available as quaility canvas prints that are stretch framed to perfection. Acrylic and Metal prints are also available. The acrylic prints come with mounting brackets that make the item float on the wall. The metal prints are outstanding. Imagine your selected image printed onto a metal street sign. As bright and vibrant as the photo, but sturdy and long lasting that also has a floating display look to it. These have become very popular in recent years.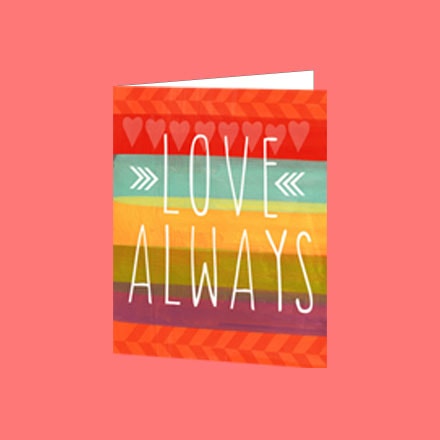 Greeting Cards
Production Time: 1 - 2 business days
Price: $3 and up for single cards
Transform your photos into beautiful 5" x 7" greeting cards. You can select horizontal or vertical orientations, and you can type a message on the inside of the card, as well, if desired.
Greeting cards are available as single cards, packs of 10, and packs of 25. Each card includes a white envelope for gift giving or mailing.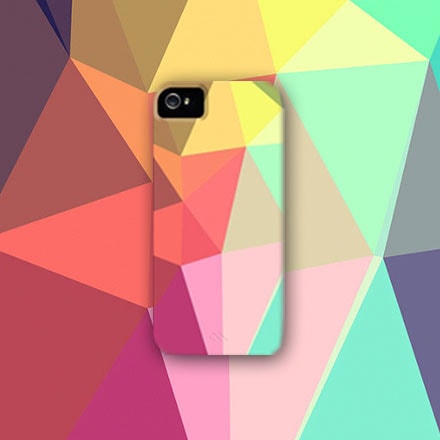 Phone Cases
Production Time: 1 - 2 business days
Price: $30 and up
Every phone needs a case... and every case should be a beautiful work of art. Select the image, a case type (e.g. iPhone 6, Galaxy S5, etc.), and carry a beautiful image wherever you go.
The image is printed directly onto the phone case and wrapped around the edges for a beautiful presentation. Simply snap the case onto your phone for instant protection and direct access to all of the phone's features!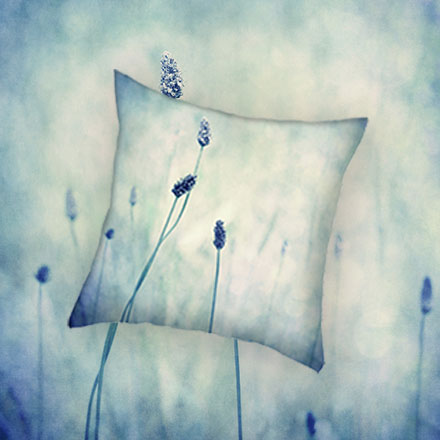 Throw Pillows
Production Time: 1 - 2 business days
Price: $20 and up depending on size
Our throw pillows are made from 100% cotton fabric and add a stylish statement to any room. Pillows are available in sizes from 14" x 14" up to 26" x 26".
Each pillow is printed on both sides (same image) and includes a concealed zipper and removable insert (if selected) for easy cleaning.
Buy them. Throw them. Sleep with them.
Tote Bags
Production Time: 1 - 2 business days
Price: $18 and up depending on size
Our tote bags are made from soft, durable, poly-poplin fabric and include a 1" black strap for easy carrying on your shoulder. All seams are double-stitched for added durability.
Each tote bag is machine-washable in cold water and is printed on both sides using the same image.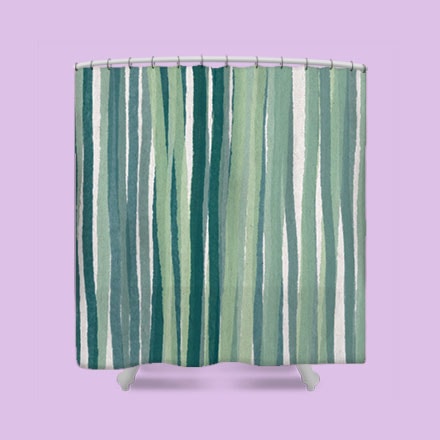 Shower Curtains
Production Time: 1 - 2 business days
Price: $60 and up
Our shower curtains are made from 100% polyester fabric and include 12 holes at the top of the curtain for simple hanging from your own shower curtain rings.
The total dimensions of each shower curtain are 71" wide x 74" tall.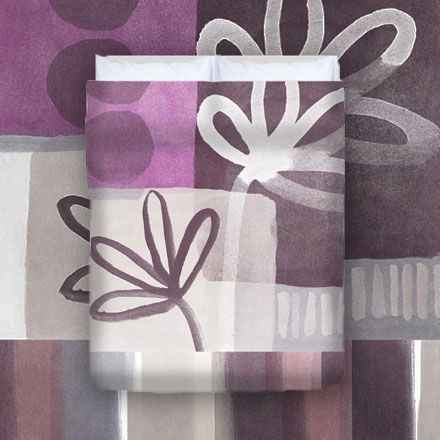 Duvet Covers
Production Time: 1 - 2 business days
Price: $70 and up depending on size
Our soft microfiber duvet covers are hand sewn and include a hidden zipper for easy washing and assembly. The image is printed on the top surface with a soft white surface underneath.
All duvet covers are machine washable with cold water and a mild detergent. Sizes available: twin, full, queen, and king.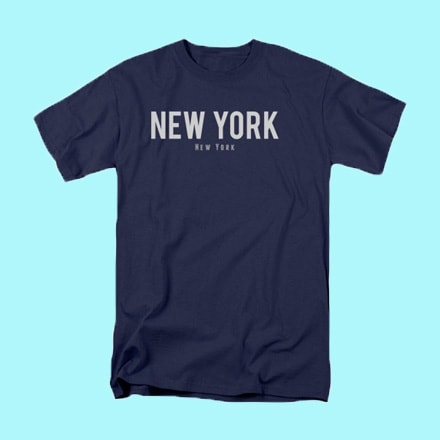 T-Shirts & Other Apparel
Production Time: 1 - 2 business days
Price: $18 and up depending on size
We've got t-shirts, sweatshirts, tank tops, women's t-shirts, toddler t-shirts, baby onesies, and more!